CCSB LIVE
Welcome to the New and Improved webcast for Calvary Chapel San Bernardino
We broadcast in HD at 2500kbs for Desktops and settop boxes and 350kbs for mobile devices. The system will automatically deliver the best stream your network can handle.
Thank you for joining us live.
It appears you are joining us from Ashburn on a desktop at IP address 54.80.93.19.
---

---
Are you looking for an opportunity to serve? We would love for you to join our team and help care for infants and toddlers during our Sunday and Wednesday evening services. For more details, see Pastor John Deming or Sandra Deming. You may also contact the church office at (909) 381-5353.
---
If My people who are called by My name will humble themselves, and pray and seek My face, and turn from their wicked ways, then I will hear from heaven, and will forgive their sin and heal their land.

2 Chronicles 7:14
Pastoral Staff
Administrative Staff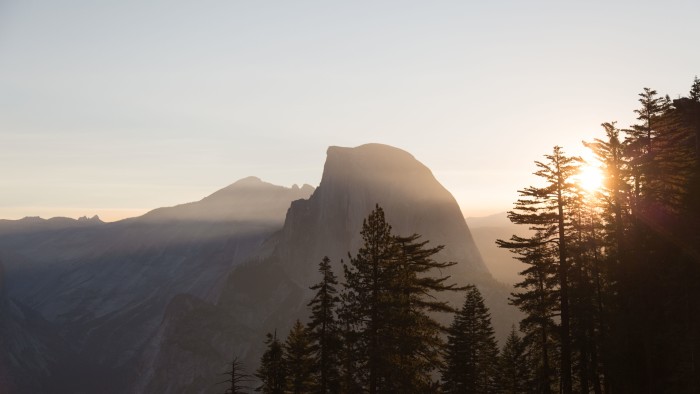 Support Staff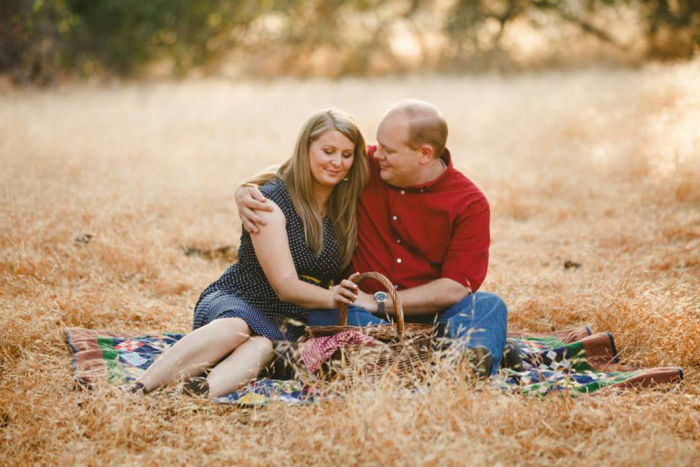 Sunday Morning
Currently Pastor Lee Coe is teaching through the Gospel of Mark.
View Archive
Sunday Evening
Pastor Lee and Daniel Barrios are taking us through the Old Testament book of Leviticus.
View Archive
Wednesday Evening
Pastor Lee is taking us through the book of Exodus verse by verse on Wednesdays.
View Archive
Contact Info
Please feel free to contact us with your concerns. We have provided the website to make as much information ready at your fingertips. If there is something you can not find on CalvarySBD.com please write or call us.