Wednesday Evening Archives
If My people who are called by My name will humble themselves, and pray and seek My face, and turn from their wicked ways, then I will hear from heaven, and will forgive their sin and heal their land.

2 Chronicles 7:14
Pastoral Staff
Administrative Staff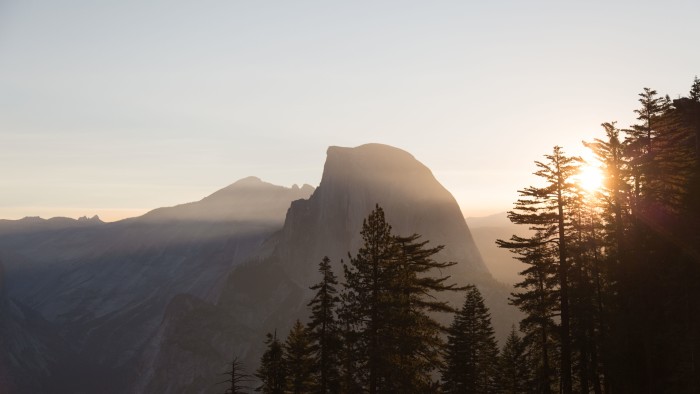 Support Staff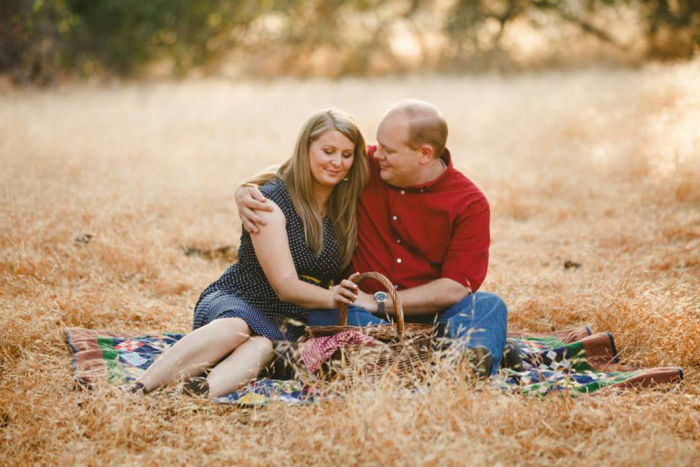 Sunday Morning
Currently Pastor Lee Coe is teaching through the Gospel of Mark.
View Archive
Sunday Evening
Pastor Lee and Daniel Barrios are taking us through the Old Testament book of Leviticus.
View Archive
Wednesday Evening
Pastor Lee is taking us through the book of Exodus verse by verse on Wednesdays.
View Archive
Contact Info
Please feel free to contact us with your concerns. We have provided the website to make as much information ready at your fingertips. If there is something you can not find on CalvarySBD.com please write or call us.