Ricky Jimenez
Broadcast Engineer
Webmaster
---
THE FACTS
Born February 1967, Santa Ana, Ca
Born to single mom, I have 3 older sisters
Didn't see much of my father
I excelled in math, reading, and mechanics
Avoided gang life, though it was prolific
Began life of crime at 17, arrested at 24
Met soon to be wife Tish twice, yes twice
Married May 14th, 1994, celebrated years in May.
Father of four; Boys 1 - Girls 3
President, Jimenez Fleet Services Inc.
THE FACTS
Has 2 grandsons Logan age & Jacob
A Believer for years
Gave his testimony at Harvest Christian Fellowship
Lead the Men's Fellowship for 5+ years
Founded the Live Webcast here @CCSB
Serves as Webmaster
Serves as Broadcast Engineer
Has lived in San Bernardino for over years
Loves palm trees and Gold Retrievers
Hobbies are boating, motocross, off-roading, & all things tech
For ye see your calling, brethren, how that not many wise men after the flesh, not many mighty, not many noble, are called: But God hath chosen the foolish things of the world to confound the wise; and God hath chosen the weak things of the world to confound the things which are mighty; And base things of the world, and things which are despised , hath God chosen, yea, and things which are not, to bring to nought things that are: That no flesh should glory in his presence.

~ 1 Corinthians 1:26-29 KJV
If My people who are called by My name will humble themselves, and pray and seek My face, and turn from their wicked ways, then I will hear from heaven, and will forgive their sin and heal their land.

2 Chronicles 7:14
Pastoral Staff
Administrative Staff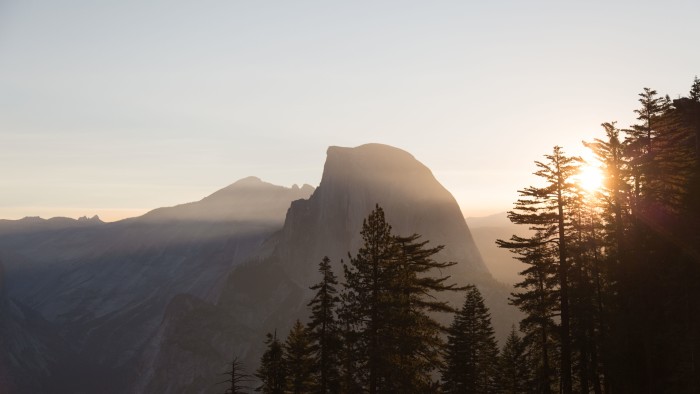 Support Staff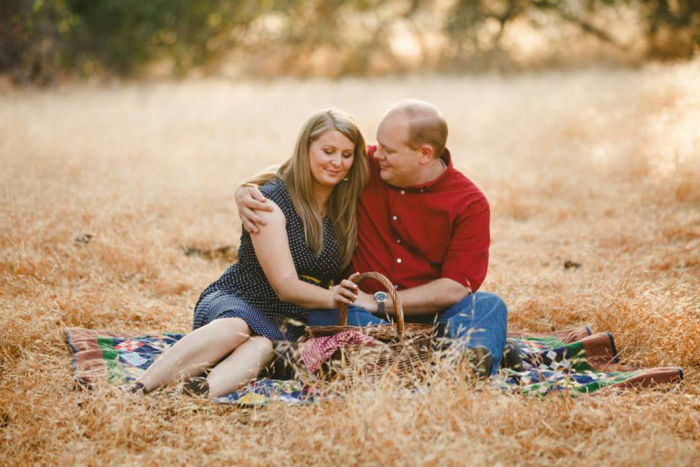 Sunday Morning
Currently Pastor Lee Coe is teaching through the Gospel of Mark.
View Archive
Sunday Evening
Pastor Lee and Daniel Barrios are taking us through the Old Testament book of Leviticus.
View Archive
Wednesday Evening
Pastor Lee is taking us through the book of Exodus verse by verse on Wednesdays.
View Archive
Contact Info
Please feel free to contact us with your concerns. We have provided the website to make as much information ready at your fingertips. If there is something you can not find on CalvarySBD.com please write or call us.